"Sustainable Finance and Climate Protection" (SFCP) is the name of the accompanying project for the "Climate Protection and Finance" (KlimFi) funding measure of the Federal Ministry of Education and Research. In a dialog process, the fields of science, politics and finance will be networked around the topic of climate protection and finance, and findings from science will be communicated to politics and finance.
Paths to a sustainable financial sector.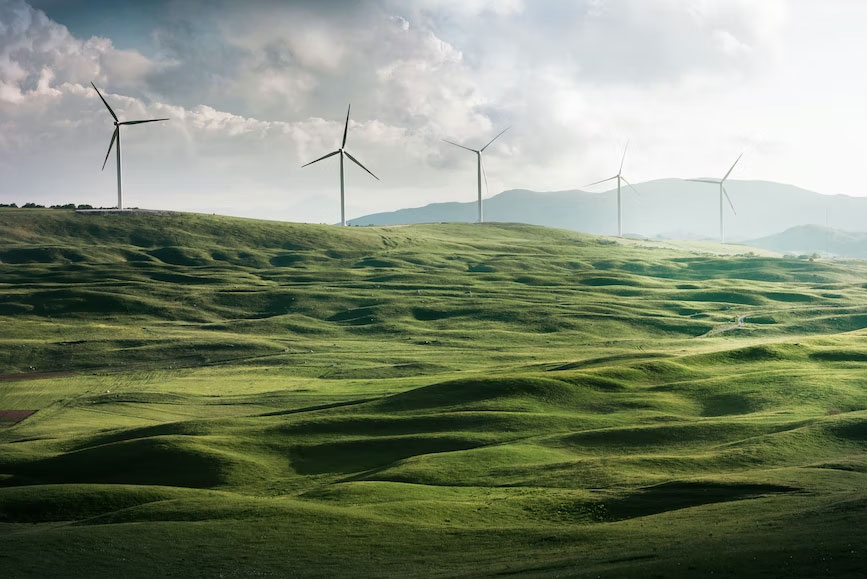 The SFCP joint project combines 14 research projects, each of which conducts research on individual aspects of sustainable finance and financing the ecological transformation.
The aim of the funding program is to network the research and development projects and to promote new scientific findings that will help the financial sector to orient itself towards a stronger commitment to climate protection and to adapt to the far-reaching changes in the real economy and society. Therefore, the transfer of results and knowledge is supported, the contact with important multipliers is intensified and public relations activities are developed, coordinated and carried out.
Recommendations for action are derived from the research results for various stakeholders from the financial sector, the real economy, politics and society and communicated in a suitable form.
The joint project SFCP is the result of a cooperation between the project partners of the University of Hamburg (UHH) and the Association for Environmental Management and Sustainability in Financial Institutions (VfU).
The task of the University of Hamburg will be, among others , the scientific synthesis, the monitoring of the individual projects and the scientific networking.
The VfU is responsible for the transfer of central results into practice in the financial sector and to other relevant stakeholder groups.
Our website for the described accompanying project SFCP will primarily provide a platform for the research projects of the KlimFi funding program of the Federal Ministry of Education and Research and thus promote the networking of all participating research institutions. In addition, however, networking and the exchange of information between the projects and other actors from science and practice in Germany and abroad will be intensified in order to accompany current research developments and social debates and to ensure connectivity and relevance. The project results will therefore be available to all interested actors and stakeholders from science, politics, supervision, practice and (civil) society.
You can look forward to a lot of interesting information that our accompanying project will offer you on this website: summaries, classifications, bundling and synthesis of the work of the research projects are the focus here and make an independent contribution to the state of current research and practice. Furthermore, you will also receive updates on relevant events, important publications, and more details about the individual research projects, as well as find various networking opportunities within our research network.
You are welcome to contact us as follows: