Scientific Support Project Sustainable Finance and Climate Protection (SFCP)
The accompanying scientific project "Sustainable Finance and Climate Protection" (SFCP) aims to promote joint and mutual learning between the joint projects, to ensure their scientific and practical connectivity and relevance, and to ensure that the project results are accessible to the target groups.
Subproject 1: Scientific support, monitoring, synthesis and networking
The first subproject focuses on scientific support and monitoring of the 14 collaborative projects as well as synthesis with current developments in politics, practice and society. A central element of this is the networking of the collaborative projects with each other and with the relevant actors and stakeholders from science and politics.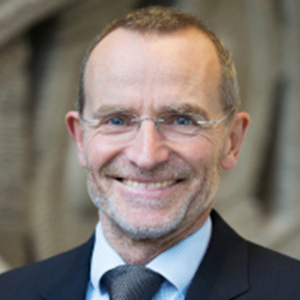 Prof. Dr. Alexander Bassen
Subproject 2: Stakeholder involvement and knowledge transfer
The second subproject ensures that representatives of the real world, especially from the financial sector, the real economy and civil society, are informed about the progress of the project and contribute to the success of the BMBF research program "Climate Protection and the Financial Sector" with their input.